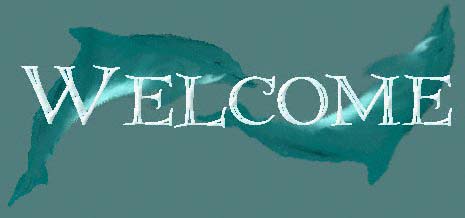 Within this site YOU will learn of CHANCE! These pages have been updated and the thought to hold is YOU GOT TO HAVE FAITH! We hope you enjoy, learn, are soothed. AND keep the FAITH with us! Take A chance on Chance!
This site was originally opened in February, 2000-Chance's has taken a turn for the worse! See inside!
Dive On In!

Free counters provided by Honesty.com.

Enter The Leagues!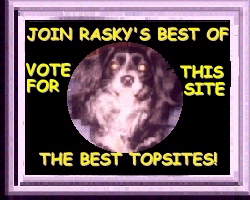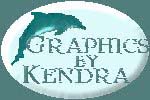 Created by:
Libossie
&
"Mom-Mom" mistamar
Updated August 15, 2000